Cara Linh – Hot Asian Escort in Prague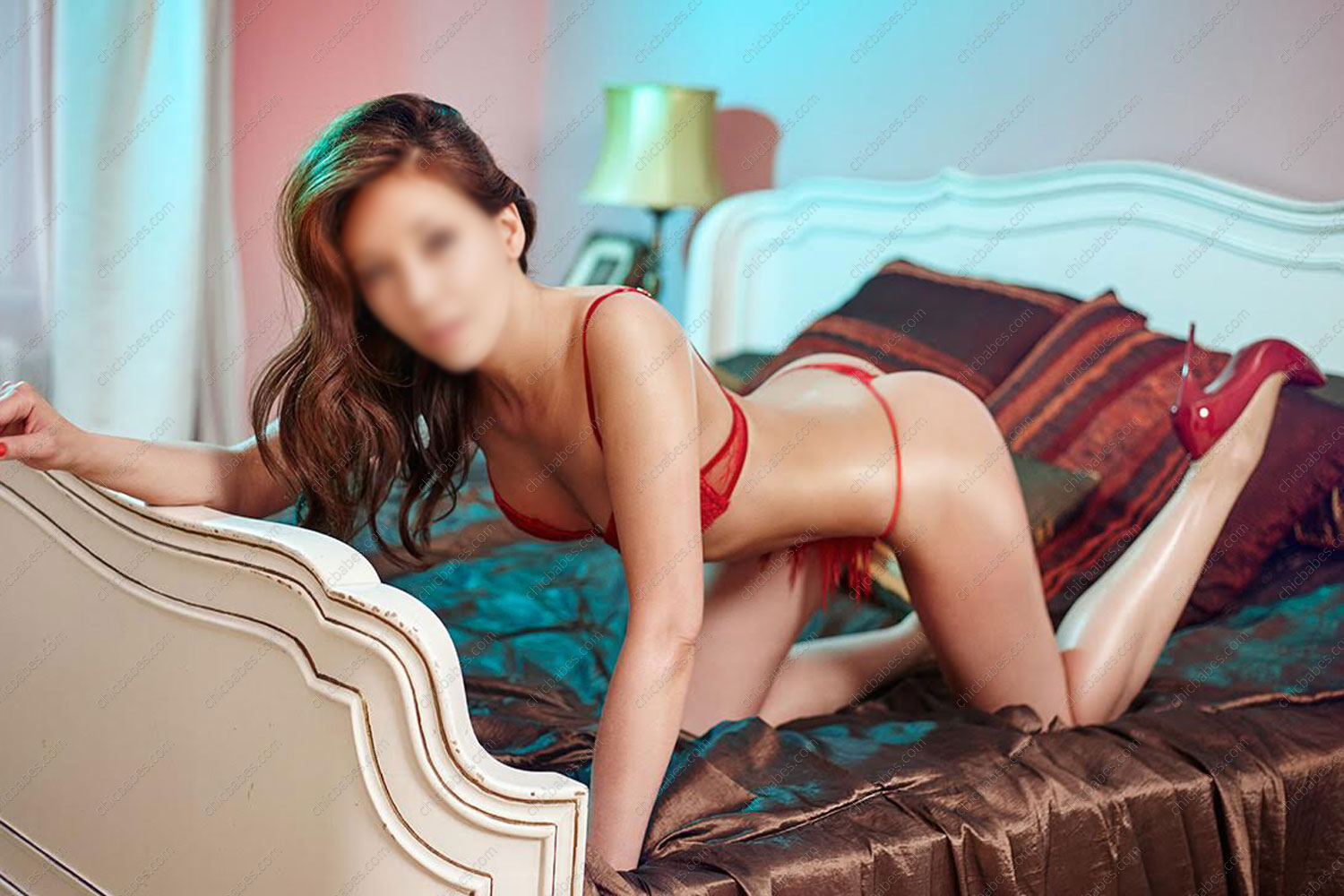 Cara Linh is the perfect babe that you get when you combine Czech and Vietnamese blood, and it will not take too long for you to realize that. She is a very open-minded person who is willing to try out new things which make her the perfect girlfriend material that can adapt to your requests that will improve your image. However, even if this cutie is going to make your heart pound as soon as you are in her presence, she can quickly snap you out of that mesmerizing sensation and provide you with a lot of fun since she is quite a party girl that knows how to provide loads of fun for both of you.
She is such a good dancer that she can easily get you into the groove and make you dance along with her if you are feeling down, brightening up your day. If you would like to treat her to lunch or dinner, you should consider Asian and Italian cuisine because she absolutely adores it. Cara also has a good taste when it comes to drinks, so if you are not sure what to order at the restaurant during the meal you are having, you can always consult with her for an opinion. Overall, meeting Cara Linh is definitely going to have a very positive impact on you as you will not regret a single second that you spend with this beautiful woman.
See Cara Linh's escort profile
Cara Linh – The Sensational Asian Gem