Claudia Ferrari – Ravishing Golden-Haired Prague Escort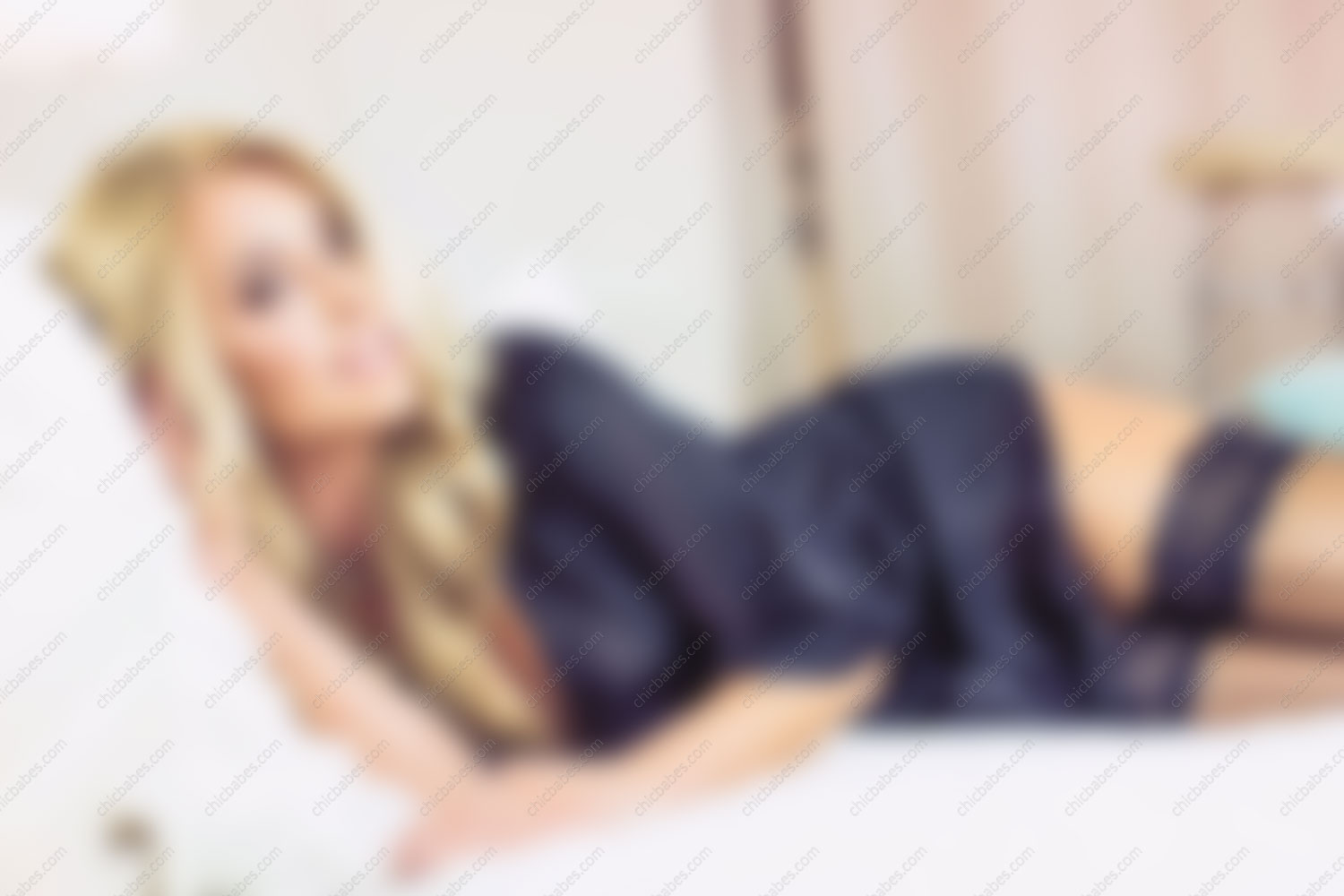 Wavy and golden hair encompassing an angelic face, alluring hazel eyes staring at you from under the long lashes invitingly, slightly curvy body moving gracefully together with long legs which were simply made for walking, as well as luscious lips that have been made for kissing – these are just some of the traits that Claudia Ferrari, an exceptionally beautiful Prague companion, has. Once you let this desirable lassie take you under her wing and show you the world of utter and complete pleasure, you will keep coming back for more. Claudia, who is still in her early 20's, is almost constantly smiling. You could say that her positivity is contagious. If you ever wanted to see what it is like to be in a company of a woman who can make you happy in an instant, then you should definitely try to get Claudia to spend some time with you.
Naturally, her beauty is her most obvious trait, as well as the one that is immediately apparent, but there is so much more hidden underneath this gorgeous exterior. Claudia is such a friendly and caring soul that it will be impossible for you not to like her after spending only several minutes with her. Since this adorable darling simply loves sunshine and beaches, and, since she is available for worldwide travel, she could potentially be your perfect companion for a summer vacation. Still, it is not like this lassie does not enjoy other settings and other seasons. Indeed, she might just be the perfect companion for almost every kind of occasion. Do yourself a favor and let Claudia accompany you wherever you go. Trust us; you will not regret that decision at all.
See Claudia Ferrari's escort profile
Claudia Ferrari – Stunning Czech Companion