Angelina Bright – The Most Deluxe Prague Companion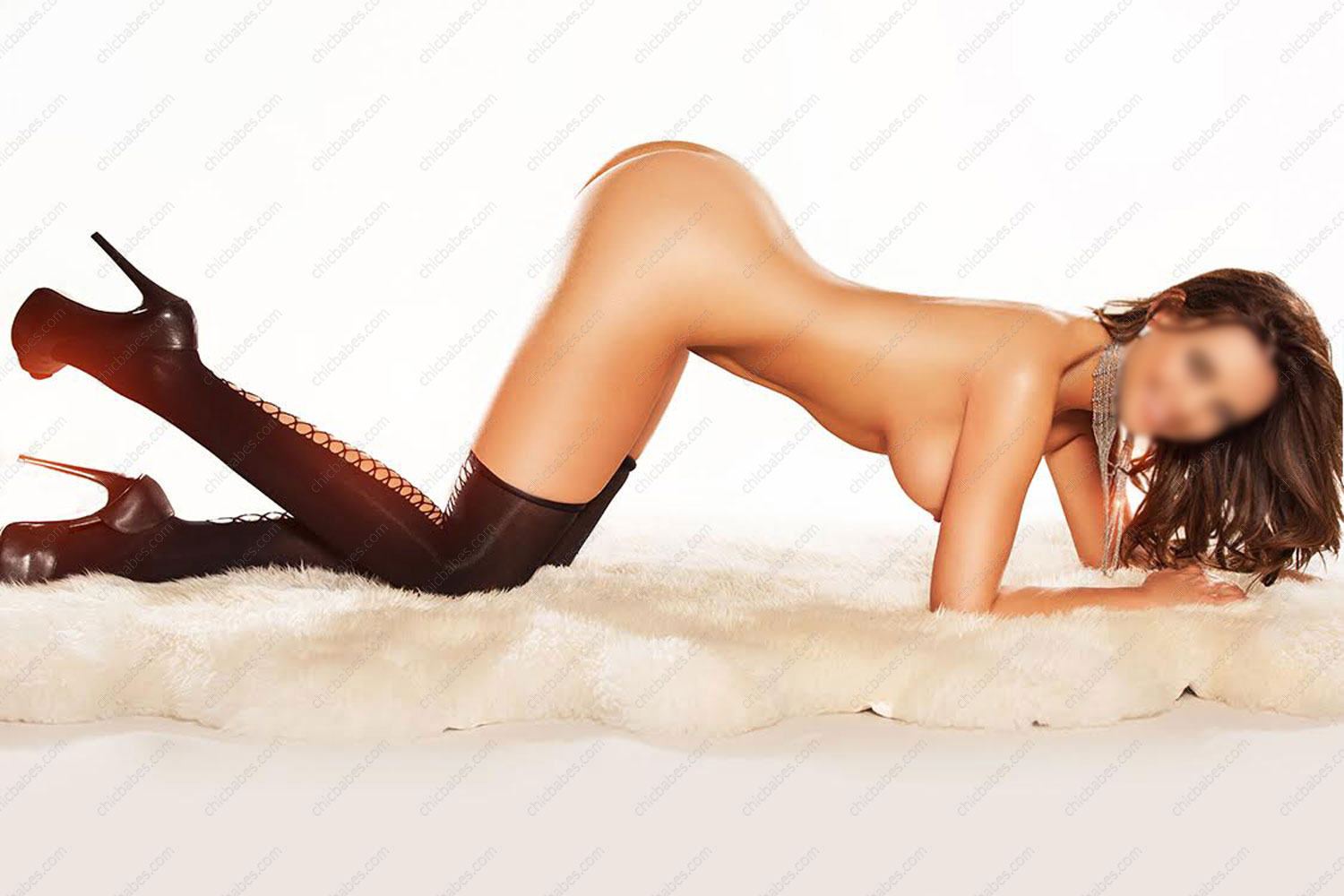 Radiating with high class, exceptional beauty, and unbelievable charm, Angelina Bright is definitely one of the best models hailing from the Czech Republic. Her incredibly attractive, slightly curvaceous body, as well as her amazingly pretty face, makes her a true eye candy and her sensuality makes her so appealing that it is impossible not to get excited by her mere presence. Having almost native English language skills, as well as tons experience (she is in her early 30's after all), this fabulous lady knows her way around any kind of a place and can adapt herself to any kind of a situation. Besides her fantastic looks, this lovely starlet is well-educated, well-mannered, and, above everything else, highly intelligent woman who aims to live a life full of adventures.
Having traveled all over the world and having gained a lot of experience in doing so, Angelina is confident in her abilities, as well as quite passionate. She enjoys modern art, cinema, and opera. Angelina simply loves having new experiences, which, in turn, means that she will always be looking forward to traveling to different places, as well as experiencing the tradition and culture in those spots. An avid lover of both the Italian and the Japanese cuisines, as well as the Lebanese cuisine, she really enjoys classy dinners, as well as the champagne of any sort accompanying them. Because of her stunning looks and out-of-this-world abilities, spending time with Angelina is bound to create a memory you will never forget.
See Angelina Bright's escort profile
The Classiest Escort in Prague