Chloe Meyer – Seductive Sex Bomb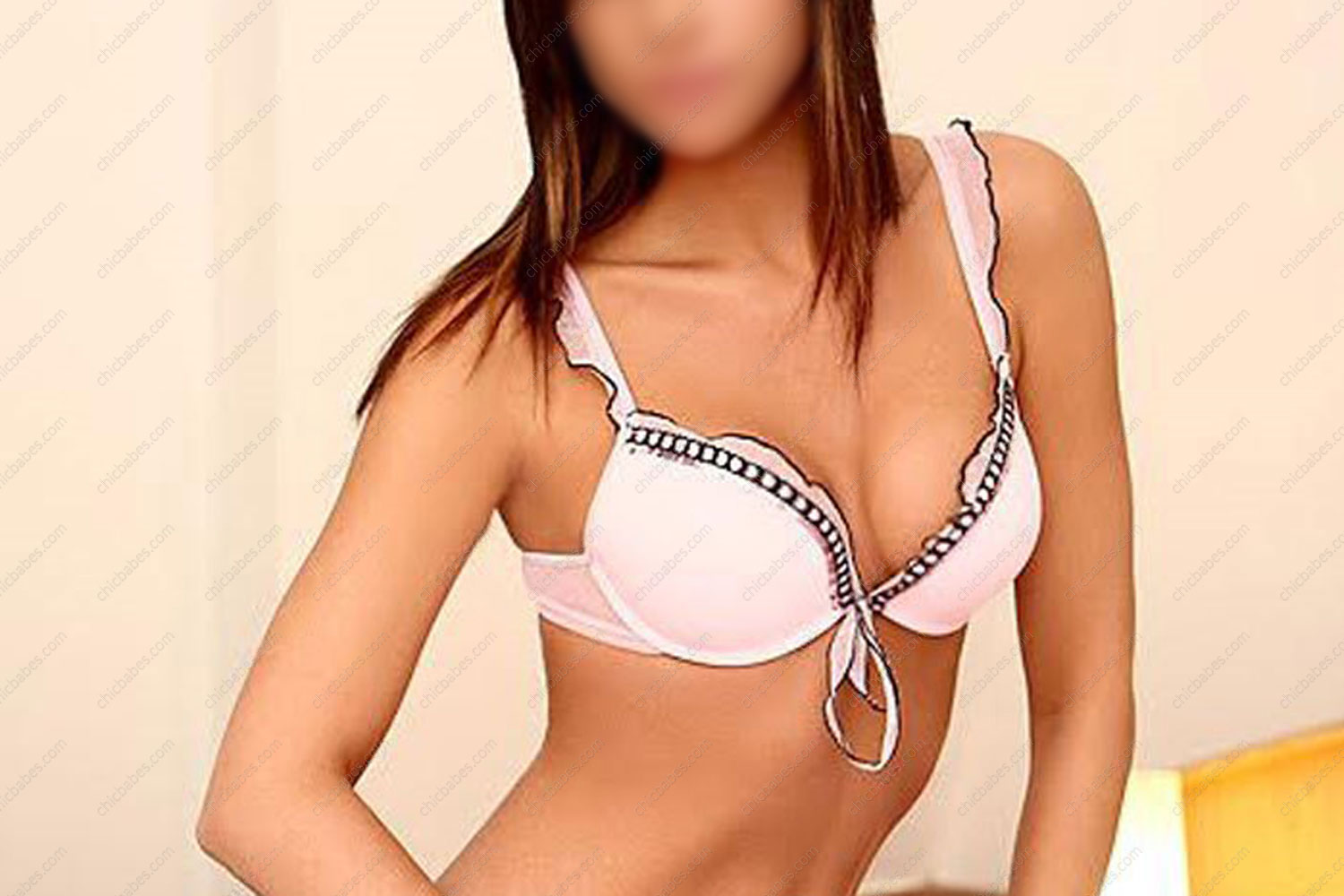 Once you lay your eyes on this brunette beauty, you will see why Chloe Meyer is considered to be one of the most desirable Prague escorts. Besides her all-natural and exceptional looks, this ravishing looker possesses an incredible charm that will make you basically fall in love with her. She is always in a good mood and has a constant smile on her pretty face which tends to rub off on people around her in a matter of seconds. Smoking hot ladies like Chloe are rarely found anywhere in the world, let alone in the Czech Republic and witnessing her looks and her personality in person will most certainly leave you speechless.
Chloe is a desirable diva, that is for sure, but what separates this angel from the rest of the Czech models is her intelligence and ambition. This relatively young (she is in her mid 20's) starlet knows what she wants in life and you will notice her almost relentless confidence the very moment you exchange words with her. Being fluent in English and simply enjoying traveling around the world, as well as meeting new people, Chloe is truly an international escort and you will be able to take this brown-eyed beauty everywhere you want. You are bound to have the time of your life with this fabulous brunette escort model since she is simply irresistible!
See Chloe Meyer's escort profile
Ravishing Brunette Czech Escort