Gorgeous Golden-Haired Darling Nataly Levin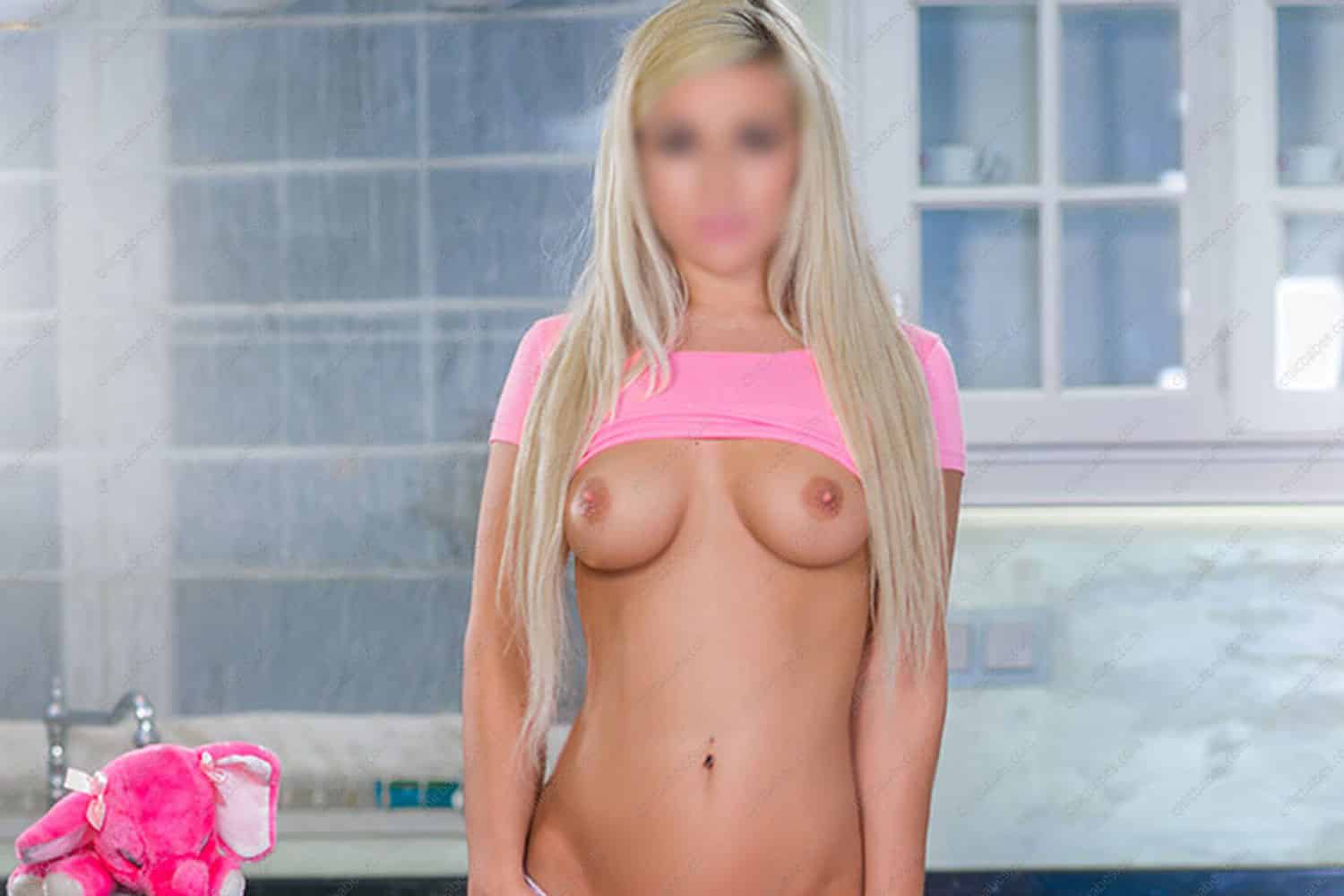 Possessing a baby doll face, tight body and an exceptional beauty, Prague-based escort lady Nataly Levin is a pure joy to behold. But, once you actually do get to meet her, you will notice that she is an exceptional conversationalist as well. Being in her early 20's and still attending studies, this lovely Czech babe simply loves to travel and experience the world, as well as customs of various places and countries. Since dear Nataly is a very open-minded girl, she takes on every new encounter and every new trip as another chance to experience life in full.
Her natural body is simply ravishing, her straight blonde hair will make you go mad with the desire and her green eyes will make you get lost in them – every single physical feature of this delicious hottie has been made for loving. Having a sparkling personality and a knack for adventure, Nataly is more than open to any kind of a suggestion you might have. After a night out, you will be able to rest comfortably in her warm embrace, and her touch will make all of your troubles go away. Get to discover every side of her (she has many of them) and experience something unforgettable by spending time with Nataly Levin!
See Nataly Levin's escort profile
Alluring And Young Blonde Escort Model