Meet Melanie Monti – One Of The Hottest Girls From Prague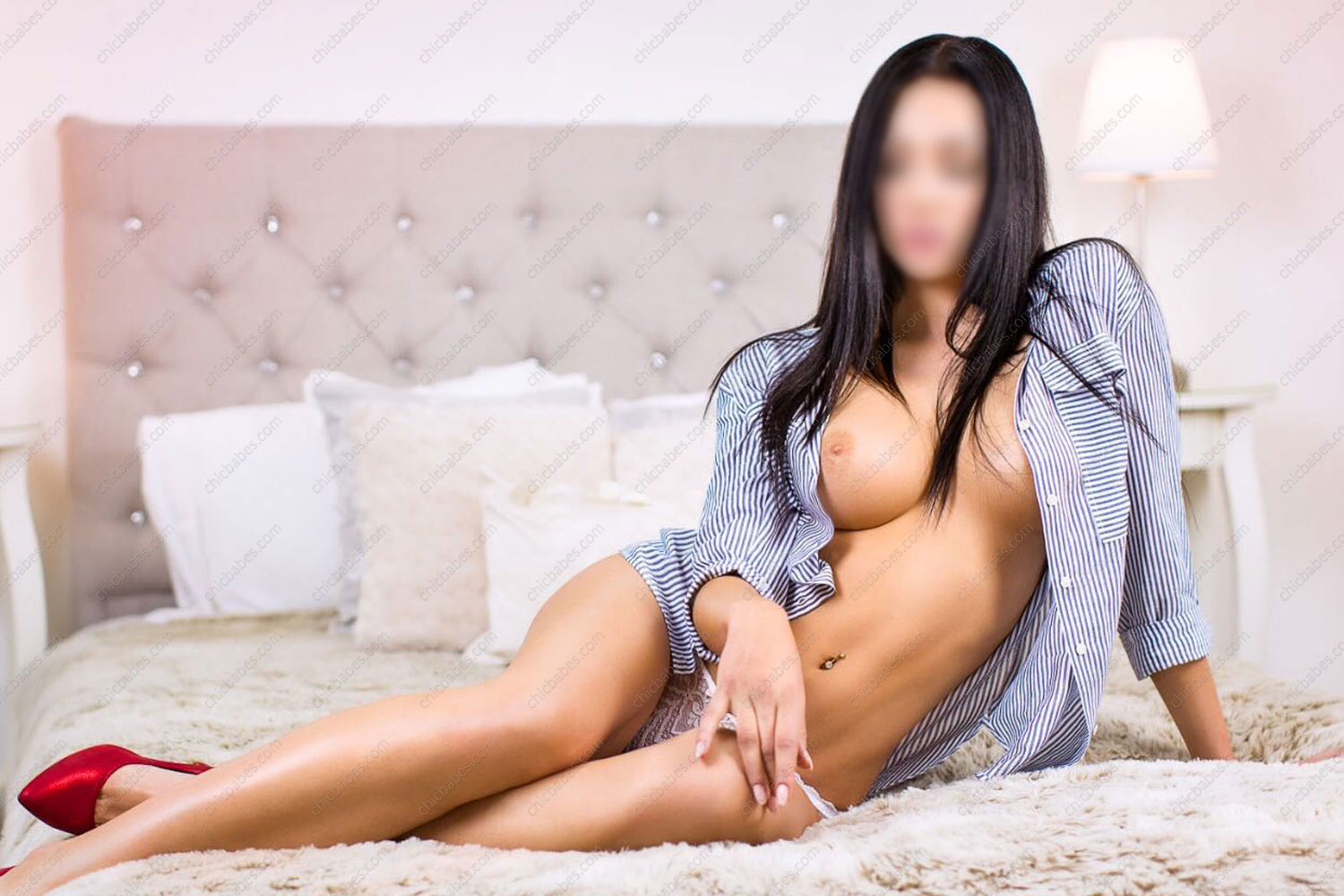 Melanie is a raven-haired doll whose tight body, incredible charms and amazing allure will seduce you in an instant. Possessing an outgoing personality, a tall stature, curly hair, green eyes and an amazingly pretty face, this smoking hot young babe is a wet dream come true. Her enhanced breasts only add to her fantastic physical appearance. Since this wonderful dame enjoys traveling, she will accept your invitation no matter where you are. But, if you are in the town of Prague, you could get to meet this lovely honey in person in a matter of minutes. Being in her early 20's and a student of economy, Melanie radiates with that natural freshness which all young people tend to have. But, you would not be able to tell her age judging just by her huge experience.
Dark black curls resting gently on soft and pale shoulders, a pair of long legs moving gracefully as she walks around, the steaming hot and slim body responding to your every touch – these are just some of the things which make Melanie quite an exceptional companion. But, if you do get to meet her and exchange a sentence or two with her, you will find out that this darling is as smart as she is pretty. It is because of that combination of smarts and beauty that Melanie is one of the most sought-after escorts in all of the Czech Republic. See all of the wonders of her body, as well as her charms, for yourself by meeting with adorable Melanie today!
See Melanie Monti's escort profile
Extremely Gorgeous Czech Darling