The Ultimate Girl-Next-Door: Whitney Tabitha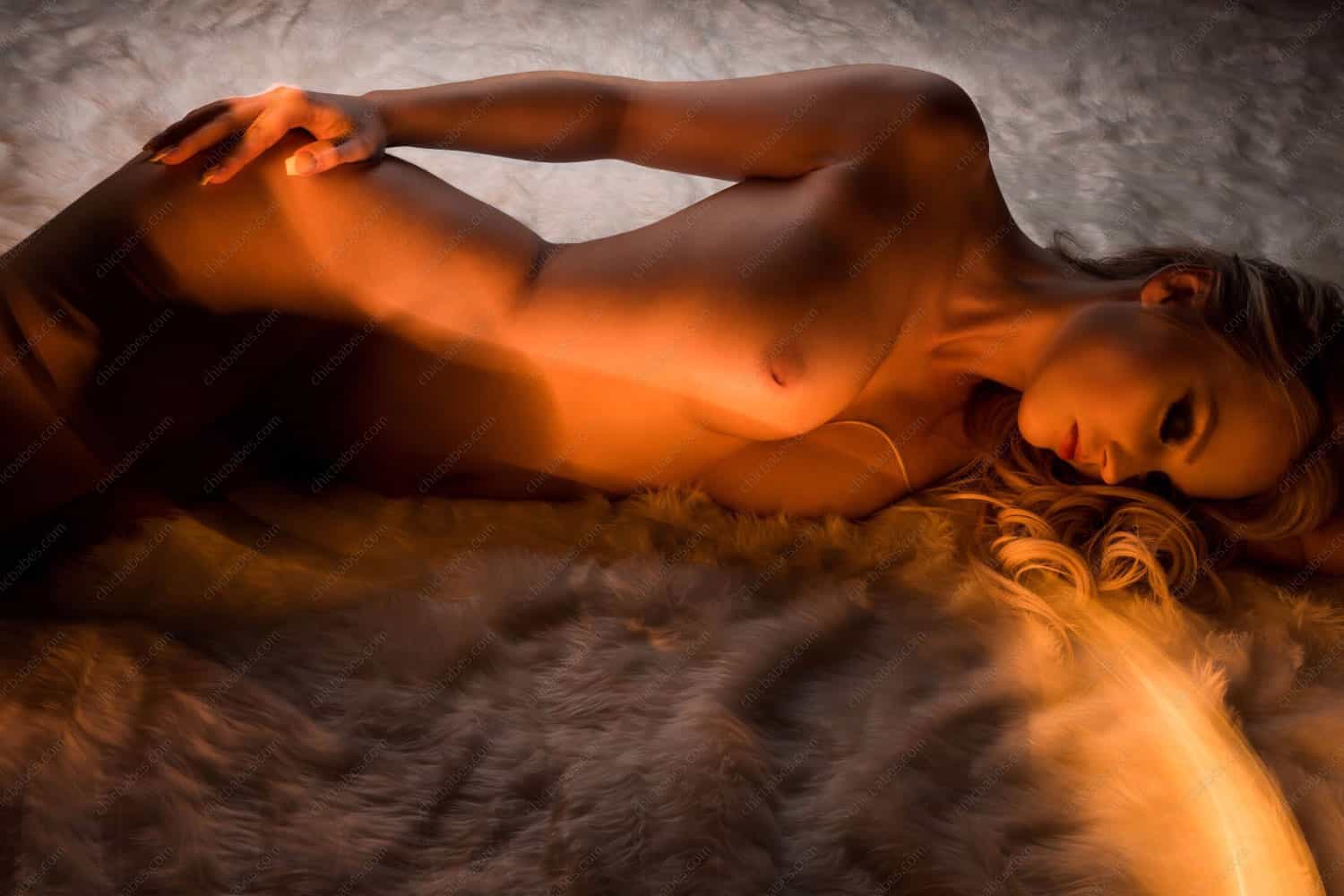 When it comes to ravishing Czech models, you really cannot find a better looking all-natural girl like Whitney. Her deep blue eyes will attract you like a magnet to her and her straight golden-colored hair simply begs to be touched. With an exquisite and petite body, as well as her big natural breasts, Whitney is a pure joy to behold, let alone converse with and spend some time with. Unbelievable beauty and intelligence are combined in this lovely girl from Prague. Since she simply adores traveling, this desirable lassie is available worldwide and is more than willing and ready to make your day better whenever you desire so.
Escorts like Whitney Tabitha are really rare. Her exceptional looks mixed in with her amazing personality, as well as with her readiness make this lovely filly the perfect companion. Spending time with her is well worth both your effort and your time since by simply experiencing her soft touch and her delicate skin, you will get to find out what it is like to be in a presence of a true goddess. Get to meet this adorable sweetheart in person and see for yourself all of her amazing traits. After all, she does not bite – in fact, she will actually do her utmost to make you feel as comfortable and as relaxed as you can be!
See Whitney Tabitha's escort profile
Fabulous Petite Escort Model